MARES 3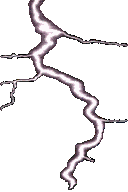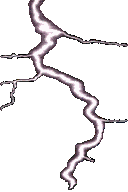 Stars Sure A Smooth Chick
Walking D's/RHR Muy Bonita of Arenosa
AMHA/AMHR/ASPC Foundation Certified,(2010) 33.5" tall

Sire: RHR Charros Favorito of Arenosa Dam: Kewpie's Esperanza of Arenosa
A/R registered mare (2012)

Sire: Little Kings Black Velvet Dam: Rivers Edge Supreme Serabia
Priceless Miracles All That Jazz
aka JAZZY
AMHA/ASPC registered mare (2012)

Sire: Pony- Vistas Opening Night Dam: Sweet Opal American Dream (a JC's Gesham daughter out of Windwalker lines).

Multiple AMHR National Champion and champion producing mare.
Darkside Jess One Look
aka SHELBY
AMHR/ASPC Foundation mare (2015)

Sire: JC's Jenga (Windwalker son) Dam: Two Bitz Jessara (McCarthys Jesse James of Rivenburgh daughter)
LM Idols Godiva
(2011) AMHA/AMHR registered

Sire: First Knights Billy Idol Dam: Runnin Bares Classey Lassey


aka "BONNIE"